5 Tips to Prevent House Fires
6/3/2019 (Permalink)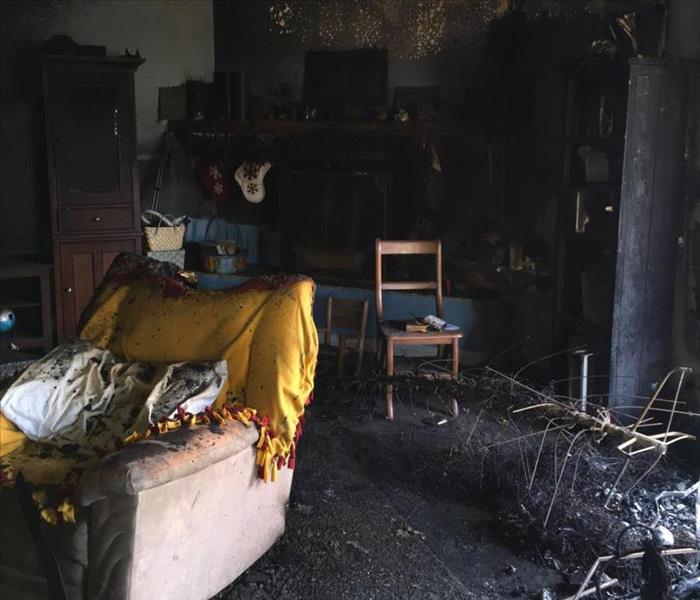 This beautiful home unfortunately caught fire before Christmas. SERVPRO of Westminster cleaned and restored anything that we could possibly save.
When it comes to your beautiful home and valuable possessions, it is always best to prepare and prevent these disasters. Here are some five simple and easy tips to help prevent your home from harm.
1. Test your smoke alarms regularly (at least once a month)
2. Inspect all your heating sources
3. Keep your stove and oven clean
4. Don't leave your kitchen unattended while cooking. It only takes a few seconds for a fire to break out
5. Always check your dryer. Clean out your lint trap every time you put in a new load of laundry.